In Memory
---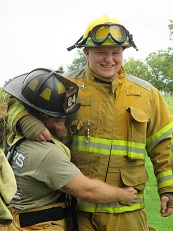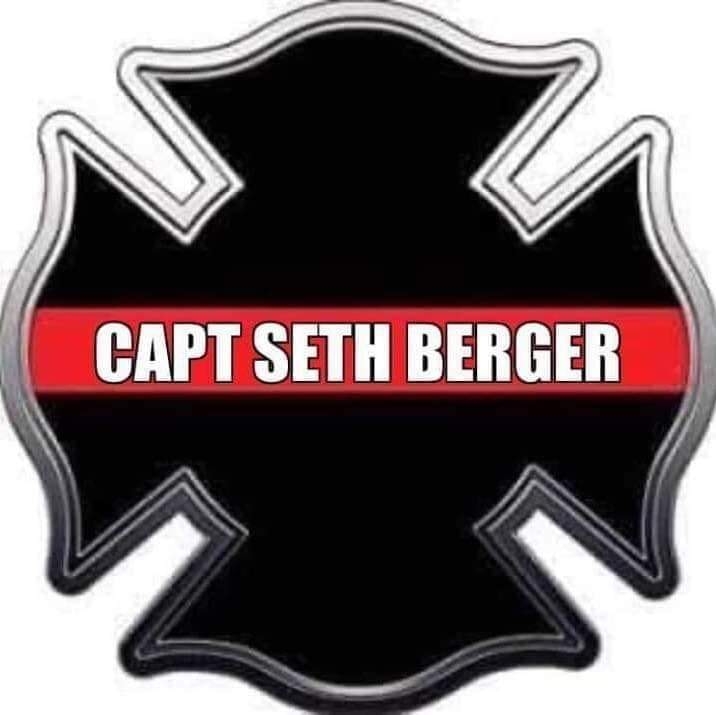 The Belleville Fire Company regrets to announce the untimely passing of Captain Seth Berger on Sunday, January 19th, 2020.
Seth joined the fire company in November 2013. Seth served as a firefighter, driver/operator, assistant mechanic, company mechanic and was promoted to Captain on January 1, 2020.
Seth was also a member of the Reedsville Fire Company 6, City Hook and Ladder Company 14, Allensville Fire Company 5 and Big Valley EMS Company 23.
---------------------------------------------------
His full obituary:
Seth S. Berger, 23, of 285 KVRR Drive, Belleville, passed away at 11:42 p.m. Sunday, January 19, 2020.
Born April 28, 1996 in Lewistown, he is the son of Stephen C. and Monica (Griffith) Berger of Belleville. He is also survived by his maternal grandmother, Maria A. Griffith of Reedsville, his paternal grandmother, Sandra K. Berger of Lewistown, as well as aunts and uncles, Michelle and Eric Zeiders and their children; Kenneth and Paula Berger; Francis and Jerry Mowery and their children; and Marie and Chris Kauffman and their children.
He was preceeded in death by his maternal and paternal grandfathers, Joseph Griffith and Martin Berger.
He was a 2014 graduate of Mifflin County High School and a graduate of Central PA Institute of Science and Technology. He was a heavy equipment operator. He worked for PennDot and was working on an Act 120 Certification to become a police officer. He had completed an internship with the Mifflin County Regional Police and served two years with the Civil Air Patrol.
Seth was an active member of both the Belleville Fire Company and Reedsville Fire Company and was recently appointed Captain of the Belleville Fire Company. He was also a member of the Big Valley Ambulance Club. He loved to travel with his aunt, uncle, cousins and grandmother and their most recent trip was to Italy. He enjoyed hunting, hanging out with his friends at the firehall, and was a gun collector. He also enjoyed wrestling and playing games with his cousins, J.P. and Eli. A lot of his friends he considered to be his brothers and sisters. He loved his community, was very outgoing, kind-hearted and would do anything for anyone. He had a great sense of humor and always had a smile on his face. He will be dearly missed.
---